TEAM MT Developers
Huawei and Honor Utilities
Welcome to the official page of Team MT developers!

Our team was created to develop software that allows users of Huawei and Honor devices to get even more pleasure from using their devices.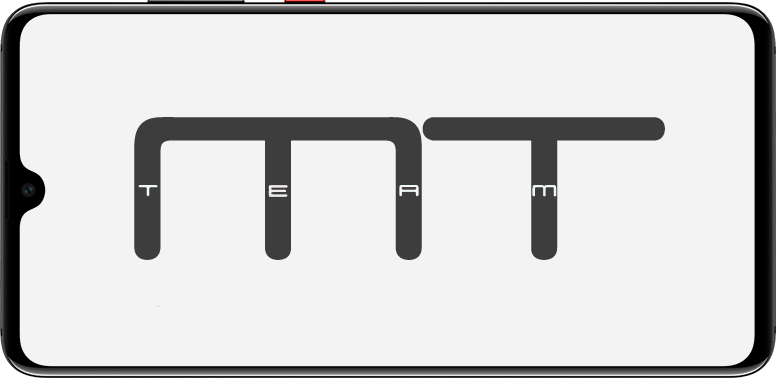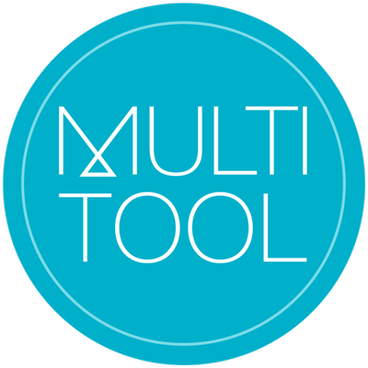 Multi-Tool
for HUAWEI and HONOR
Powerful PC utility that makes life easier for owners of HUAWEI and HONOR devices. Multi-Tool will help to install the firmware on the device in the presence of an unlocked bootloader (RUFI), quickly transfer the device to the desired mode, correct the operation of devices when unsuccessful actions associated with the use of Root rights and with Bootloop (Unbrick), configure your shell, including hiding the function in EMUI Tweaker.
Thanks to a constantly updated online database of images, the user can install ROOT (Magisk and SuperSu), install TWRP and restore Recovery and Boot (Ramdisk) stock partitions.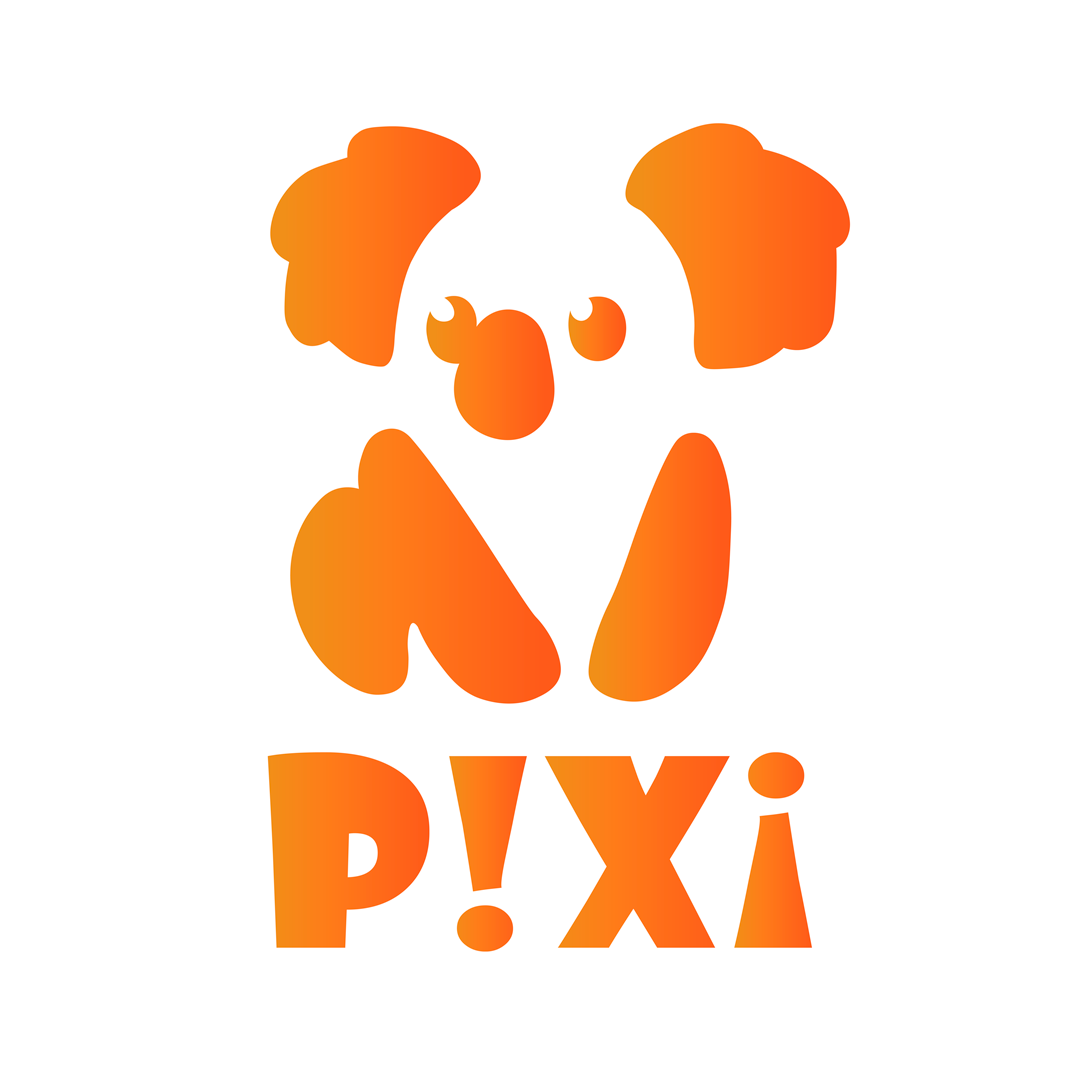 Pixi Wallpapers
Not only wallpapers
An application for Android OS devices that allows you to set a huge number of beautiful wallpapers for your desktop, including animated and 4D ones with parallax effect. The content is constantly updated, including due to its own designers and users of the application.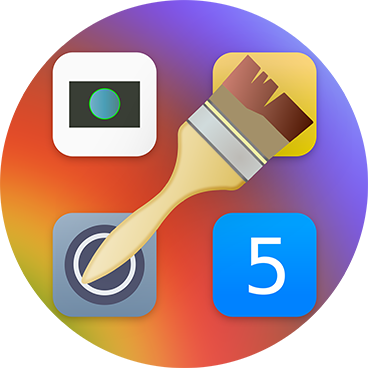 Themes
for HUAWEI and HONOR
An application that allows you to find themes for HUAWEI and HONOR devices. This is not only a convenient catalog of original and relevant topics for all versions of EMUI, the user is provided with many functions: creating icons with the ability to customize parameters; creating live wallpaper; catalog of static wallpapers; font catalog and application of your own; opportunity to share your favorite topic with all users.
Make your HUAWEI or HONOR device unique with just a few clicks!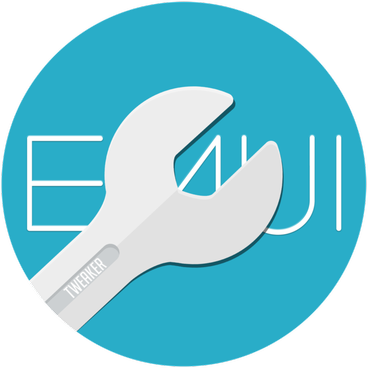 EMUI
TWEAKER
Mobile version of some features of Multi-Tool for HUAWEI and HONOR with a nice interface, in particular, add / delete hidden functions in EMUI.
With ROOT rights, the user will be able to flash the necessary partitions directly from the system without the help of a PC.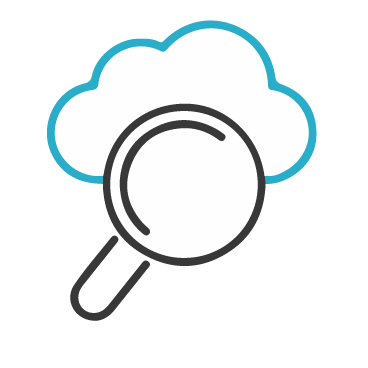 Firmware Finder
for HUAWEI and HONOR PC
Multifunctional application to search for firmware HUAWEI and HONOR on the manufacturer's server. Found firmware is automatically inserted. The application will also help you download firmware files through the download manager or install an available firmware. Access to online database of advanced search firmware.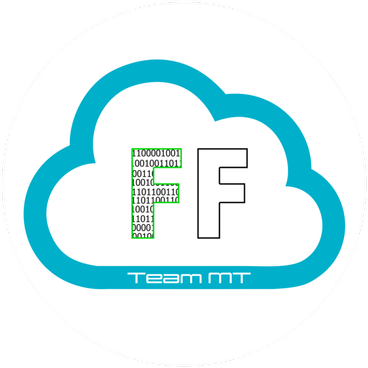 Firmware Finder
for HUAWEI and HONOR
One-of-a-kind application for HUAWEI and HONOR, which allows you to find the firmware in the Team MT online database found on the official HUAWEI update server using Firmware Finder PC.
The user is provided with the following features: availability check for installation on the device, installation on the device, downloading the firmware or its parts for their needs.
In the application instructions and FAQ are available.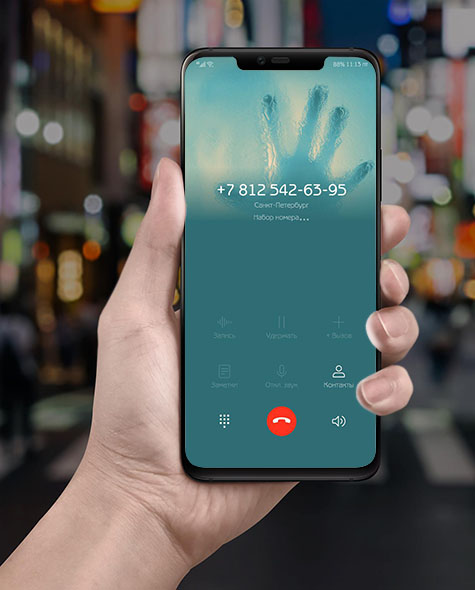 Extended geo-definition of numbers
Short Description: A patch for expanding information about the location of the incoming number.
Description: Introducing the database of the extended identification numbers.
Instead, Russia will be written specific city/region. And similarly for other countries/cities.
This patch does not change the dialer, only expands the base of geo-codes of your smartphone.
Installation: Through TWRP
Requirements: Deodexed firmware for Android 8 and above
Developer: GreatSlon by Team MT
Forums: 4PDA Thread
Downloads: Android 11 | Android 10 | Android 9 | Android 8.1 | Android 8 | Android 7 and below
CUSTOM FIRMWARE
CUSTOMIZATION
The best custom firmware for your devices
In addition to creating a base with stock firmware from the Huawei update server, our team carefully selects the best custom firmware for your devices. We download with trepidation from primary sources, put them in comfortable folders on free hosting and give them references.
These are answers to frequently asked questions about the EMUI shell. Thanks to our experience, we can answer almost any question about setting up your device with the Emotion UI shell. Based on your questions, we have included the most frequent questions and answers in a special section on the site.